I typically try to keep these limited to 5 items for the sake of brevity, but couldn't resist a (relevant) 6th this week in honor of the history-making UMBC Retrievers!
Learn how your agency can survive the new era of Google and Facebook–
Sign up for my free joint webinar with Grade.us on April 5.
As Mike and I have previously discussed in numerous StreetFight conversations, Google views everything through an algorithmic lens. They seem to have come to the (brilliant) realization that what can't be solved with an algorithm can be solved with what is effectively an elimination of organic results.
---

If your company does any social posting itself or on behalf of clients, don't miss this incredible tactical deep-dive by Andy Crestodina on how to make those posts more engaging.
---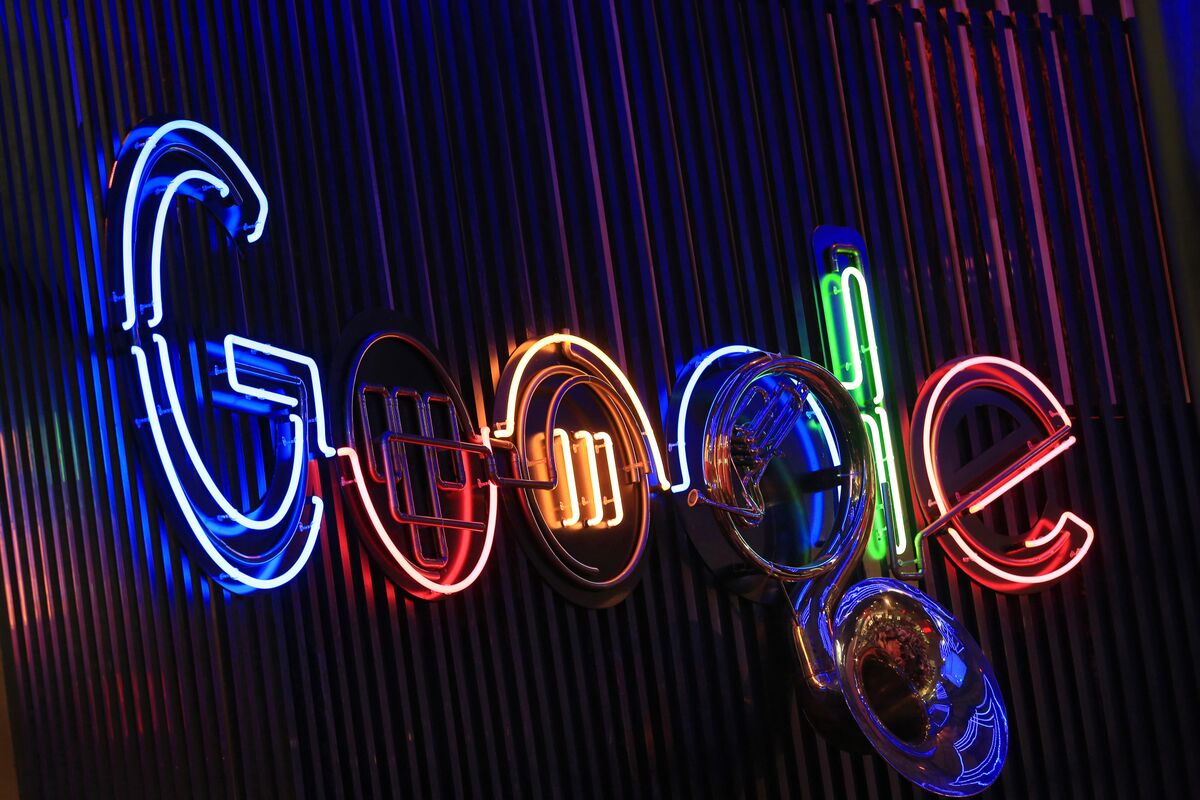 Google users who subscribe to newspapers will find articles from those publications appearing higher in their search results, part of the tech giant's efforts to help media companies find and retain paying readers, according to people familiar with the matter.
I expect Google to make a similar move for Gmail subscribers who engage with brands' content in their inboxes in the next couple of years. Those brands will benefit with better rankings across a wide range of personalized searches.
---
At the risk of beating a dead horse, it's increasingly clear this is how Google will monetize Voice: by taking a cut of transactions as opposed to "displaying" advertising.
---
It looks like descriptions are coming back to Knowledge Panels.
The constantly flip-flopping feature sets are a symptom of Google's intentional corporate policy to rotate product managers on-and-off of products on a regular basis.
It may be a good strategy for building leaders from within, but it means fewer and fewer people have any institutional knowledge (or domain expertise) about the products they're working on.
---
16-seed UMBC pulled off one of the greatest upsets in sports history on Friday night — a thrilling game in which they never looked like a 16-seed.
What made it even more enjoyable to watch as a neutral spectator was the incredible running commentary of the @UMBCAthletics Twitter account. The guy behind it was on fire from the opening tip!