Hope you all had a restful, reflective Memorial Day weekend (in the U.S., at least). I'm sure readers in other parts of the world enjoyed the relative peace-and-quiet in the digital marketing industry during our holiday weekend!
Thanks *so much* for choosing to re-subscribe to my newsletter after I sent my GDPR notice last week. I'll be sharing a very brief "case study" (some folks are still re-opting-in as of this morning) with the impact of GDPR on my subscriber base next week.
Without any further ado, here are the recent stories that've most caught my attention.
In my latest conversation with Mike Blumenthal, we discuss Google's dangerous practice of granting select platforms the power to insert themselves into a local business' Knowledge Panel without any recourse for the business or verification that the information is accurate.
---
Google is finally taking on the predatory and unethical marketing companies who call small businesses pretending to be from Google.
This post announces two specific lawsuits, as well as a new online form where business owners (and perhaps you, as their agencies) can report this awful behavior.
---
I've been urging digital agencies focused on a single channel–such as SEO, or especially Adwords resellers–who sell to SMBs that they need to broaden their focus.
Charles Laughlin shared this super-interesting graphic from Vendasta, which suggests that even beyond the impending carnage I've predicted in the local search landscape, the more (relevant) digital services you offer small businesses, the longer they tend to stay with you as a customer.
The largest benefit appears to occur once you hit four services.
---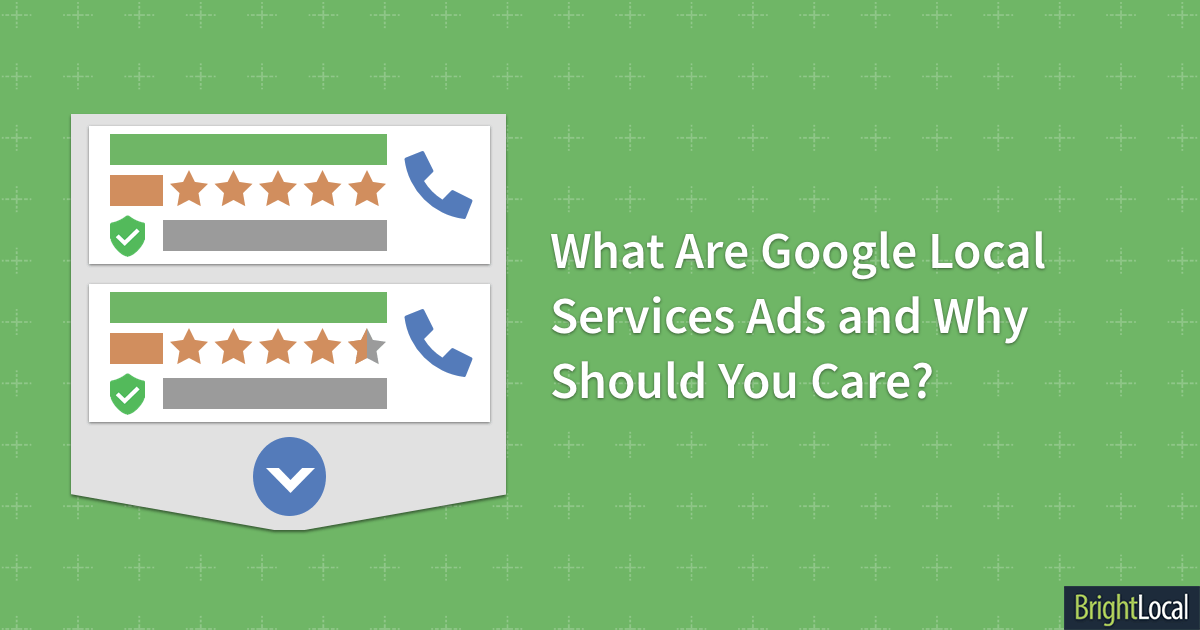 One of the prime initiators of the carnage I predict is Google's relatively new Local Service Ad unit.
Tom Waddington has been following the progression of LSAs more closely than anyone. He's just come out with this digestible FAQ, published by Bright Local, that I predict will be an important resource for years to come.
---
Speaking of Home Services, Facebook seems to realize that Google and Amazon are pursuing these industries aggressively and they need to break into the market.
It feels to me like Marketplace is the wrong property on which to do this, but perhaps Facebook's got the data to prove me wrong.
But I'd opt for something close to what NextDoor is doing where home services' "Knowledge Panels" are added to an existing conversation (in Facebook's case, this could either be a public reply or a Facebook group message) as opposed to trying to drive users to a completely different property.
Thanks for reading & enjoy the short week!