H/t to fellow Local U faculty member Matt McGee on this one. It's just an incredible, creative piece of content marketing.

Amazingly this is an in-house marketing project, but there's no reason agencies couldn't help higher-budget clients execute a similar campaign.

(Matt and I are both speaking to an audience of Realtors in the Dallas metro area tomorrow, along with Joy Hawkins and Will Scott.)
---
This isn't necessarily an earth-shattering case study for Agency Insiders, but I love the way the business owner focused on answering her customers' questions and highlights consistency as a key to her success–also a major key to having success with email marketing.
---
Mike Blumenthal and I take a deeper dive into the story I shared in my last newsletter. GateHouse Media clearly sees a high-margin, high-value digital bundle as essential to its business evolution. Even agencies without the sales and technical resources of GateHouse can learn from this strategy.
---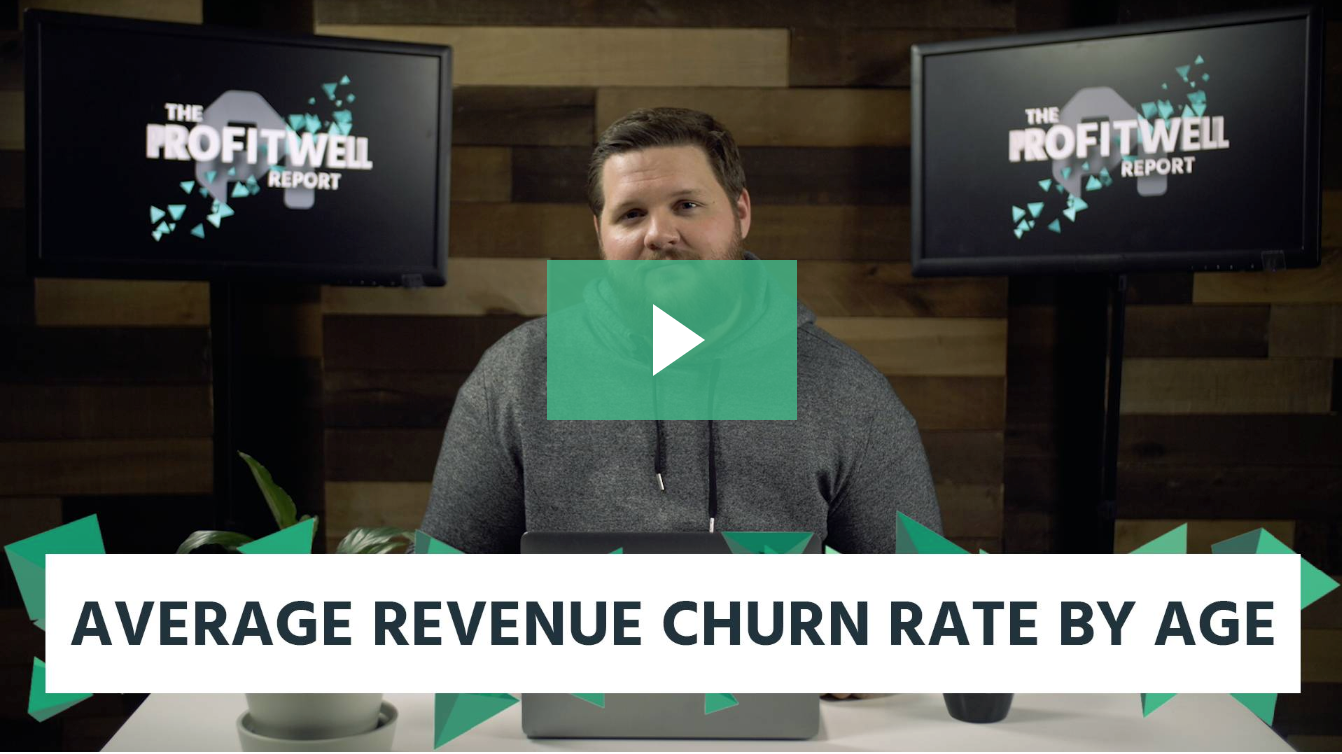 Seeing ProfitWell's graph of price point vs. churn rates was selfishly intriguing to me as a SaaS founder. But it also got me thinking: what would this curve look like for agencies?

It feels like middle-to-higher price-point clients might not necessarily churn less, particularly if the agency isn't able to deliver demonstrably more value at higher prices.

An enterprising reader should do a study of service client churn relative to price point 🙂
---
Groupon's business model is much more sustainable than it was at the height of the Daily Deal frenzy, but that $GRPN stock chart is still something to behold.

Not that Yelp has the cash to buy Groupon, but some kind of roll-up between the companies would make sense to me. Groupon could help plug a demand-gen hole for many Yelp businesses — particularly those who'd be happy to fill real-time/last-minute availability at a discount.