Is automation an existential threat to agencies?
That's the question that Greg Sterling of the Local Search Association will be posing to myself and Alex Porter of Location3 on a free webinar this Friday.
We'll be focusing on automation as it relates to digital advertising, but slides will be minimal, so I'm sure the discussion will be freewheeling with many audience questions. Hope to "see" you there!
If you're in the SaaS space yourself, Mark's article has some interesting metrics and potentially useful takeaways. But just reading it got me thinking…
…I've been a Gusto customer for about 3-4 years now. If I had to describe their company, they sell customer service behind a great UI.
I'm sure there actually IS sophisticated software behind their business. But when I was first a customer, I got notices from the State of Oregon all the time. The software must have been incredibly buggy.
What won me as a longterm customer was the ability to basically text them a photo of the notice and have them fix it.
Marketing is a little different since there's a lot more (or should be a lot more) strategy behind it.
But the "customer service behind a great UI" model is potentially a winning one for agencies who tackle the full complexity of the Local Marketing Stack on a service basis — as opposed to earning the bulk of their revenue on a declining-margin channel like Adwords.
---
The top two things consumers would change about email? Make it less promotional and more informational. Make it more personalized to my interests.
A pretty ringing endorsement of what Tidings is driving towards 🙂
---
At the same time, email's also much higher-visibility than social media. And more small businesses and brands than ever are figuring that out.
---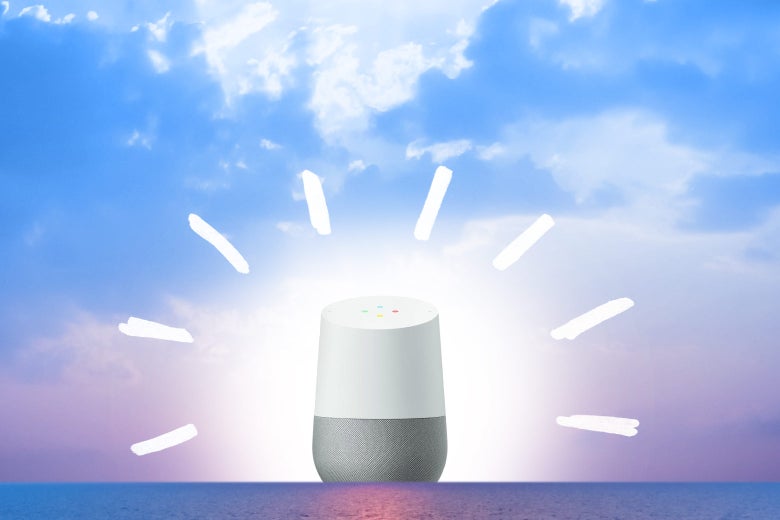 I would not have predicted, and did not predict, that Google would be able to catch Amazon in the home speaker market nearly as fast as they have. Amazon still has a healthy lead (62-27) but Google's made an incredible dent over the past year.
---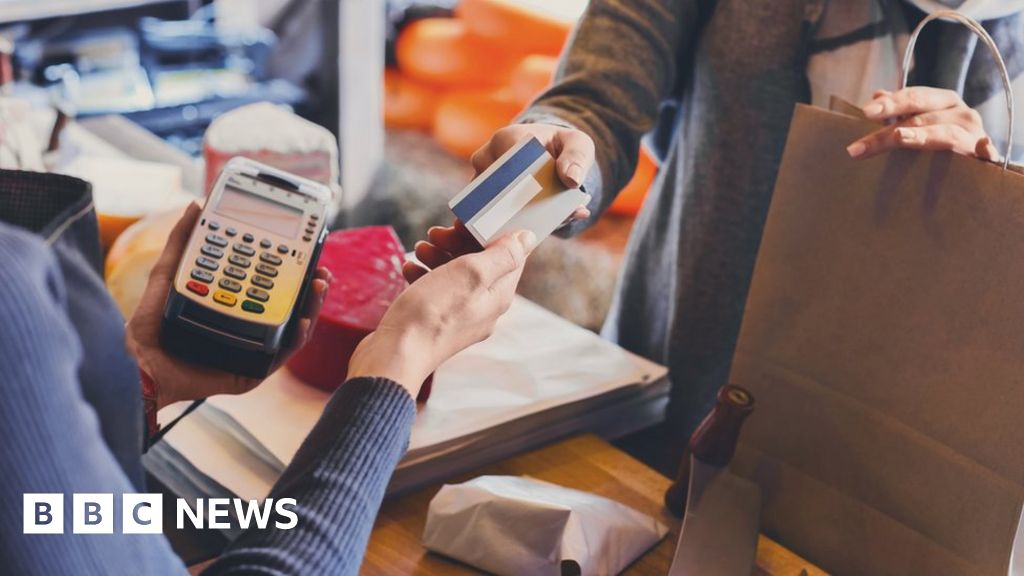 "Google is reportedly buying credit card data from Mastercard but the firms had not announced the deal," according to the BBC.
This appears to be just an extension of last year's story in the Washington Post, so I'm not sure what makes it newsworthy (again) this year.
Regardless, I'm happy to see increased scrutiny around Google and privacy.
(The data is used to help Google convince advertisers of a closed-loop from Adwords expenditures.)