Greetings Agency Insiders, and welcome to my favorite month of the year! Hard to believe we're already starting the Fourth Quarter.
I can't emphasize enough that Posts are one of the easiest, highest-value services your agency can offer its clients.
Phil Rozek is out with a terrific tip (which I've heard other folks using to great effect, off the record at conferences) to shrink the amount of work you have to put into Posts down to almost nothing.
---
Whitespark has put together a comprehensive answer to an incredibly common question from agencies and small businesses alike at conferences and webinars I speak at. Worthy of a permanent bookmark.
---
I've long been a believer in self-service SaaS as the only way to sustainably grow an SMB customer base. In-person sales are too expensive, and this report finds that phone calls are increasingly problematic as well.
---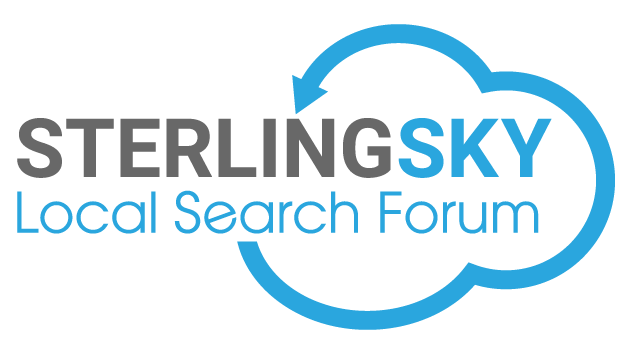 I found many posts in this thread incredibly funny, but there are actually some genuinely good responses in here as well.
---
Neal Polachek shares some really interesting data around the B2B sales funnel — the optimization of which is apparently called "sales enablement."
Newsletters like ours are a perfect way to make the 17.3 pieces of content shared before closing a sale top-notch, though there are other areas in which we could be doing a better job at with respect to our own Tidings Agency Platform leads.
---
The LSA is bringing together an impressive array of brands and agencies for two day-long events in the next six weeks: one in NYC and one in Seattle.
Agency Insiders can save $100 with the promo code TIDINGS.
(I'm hoping to attend the Seattle event myself; still trying to work out details.)
That's it for this week! Thanks for reading as always & hope to see you at the LSA Localology event in Seattle, if not sooner.
–David