Those of you who've connected with me on LinkedIn no doubt have already heard the news — I think half of my time last week was spent thanking you for your notes of congratulations (!) — but I'm
now a member of the ThriveHive team
!
TL;DR–This move doesn't affect Tidings at all, and in fact my goal is that it serves as a second set of boots on which to further bootstrap Tidings' growth. Moving forward we'll be increasingly focused on building out
our agency feature set
.
If you're interested in learning more about the rationale behind my decision, check out my own post on Tidings, or this Q&A I did with the LSA's Greg Sterling.
And, for a taste of what ThriveHive is up to, check out our newly-released integration of our Google My Business Grader with the conversational inbox — Joy Hawkins has a great review of that integration on the Local Search Forum.
Thanks again for all of your support last week. And now, without further ado, the recent stories that caught my eye:
Mike Blumenthal and I further discuss the immersive search experiences Google is rolling out in an increasing number of verticals in our latest StreetFight conversation.
I'll be talking in more depth about this exact topic at the upcoming LSA Localogy event in Seattle on 11/9. Hope to see you there! (Save 50% with discount code TIDINGS)
---
Jon Henshaw (of RavenTools fame) is launching a new project called Coywolf. His first post on RSS is typically excellent, and dovetails with one of, IMO, the most valuable features of Tidings 🙂
---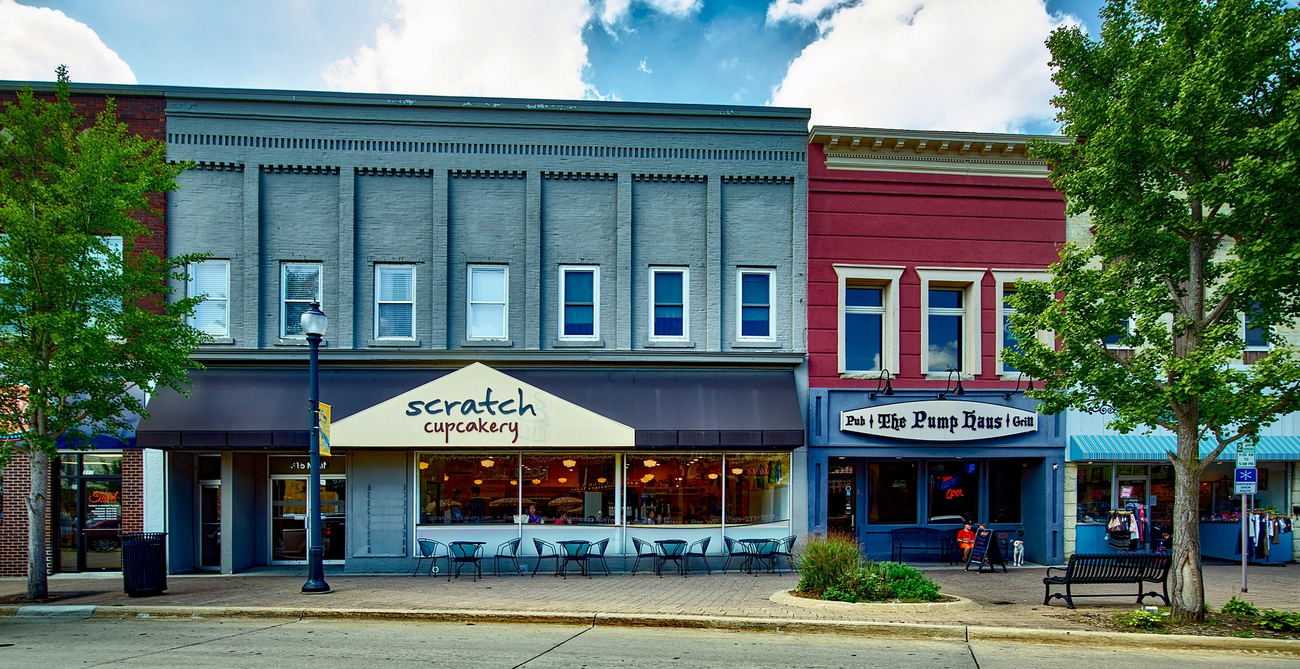 Google now lets you follow local businesses in Google Maps…which probably won't have a huge wave of consumer adoption, but it DOES signify an extended commitment to Posts as a unit of marketing with staying power.
---
An awfully interesting proposal from John Battelle. I'm skeptical this would work in any meaningful way because consumer habits are so hard to break. But it would foster an incredible wave of startup innovation, so who knows…?
---
An interview with Google penalty expert and algorithm analyst Marie Haynes. Marie discusses link building and diagnosing traffic drops.
---