Mike Blumenthal and I discuss the multi-modal nature of Google's local algorithm in our latest StreetFight conversation.
---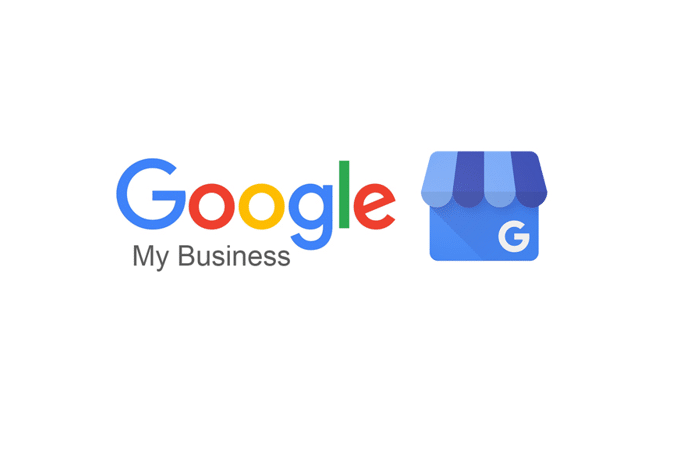 Joe Youngblood highlights a persistent problem with the "relevance" component of Google's multi-modal algorithm: its inability to distinguish business title from keyword, making it persistently easy for spammers to game local pack results.
---
Another example of the power of business name (and exact match domain) comes from Kyle Roof. He was able to rank for a somewhat competitive phrase with a few citations, an exact match domain, and some extremely cursory semantically-related language on the page he targeted for rankings.
I certainly don't advise subscribers to go down this path but it does show the kind of results a real *could* generate just with a little basic blocking-and-tackling.
---
H/t to Aaron Bradley (@aaranged) who alerted me to this new schema on Twitter. Given the increasing number of OneBox answers across both generic and localized search results, this format could be immensely helpful to businesses that are quick to adopt it.
---
In another technical release, Google has released a promising new plugin for WordPress which ties together reporting from Analytics, Search Console, and PageSpeed Insights (and Adsense, if you care).
I have not yet had a chance to test it but it looks like an easy value-add for those of you running client websites on WordPress.
(h/t: @CarrieHill of Ignitor Digital)