After a great holiday break, I'm looking forward to getting back on track with the bi-weekly Agency Insider. Here are just a handful of stories that have caught my eye early in the new year.
There may only be 6-7 'commands' that we use regularly with voice, though I'm willing to bet that as people get more and more accustomed to the interface, the horizon of possibilities expands.
---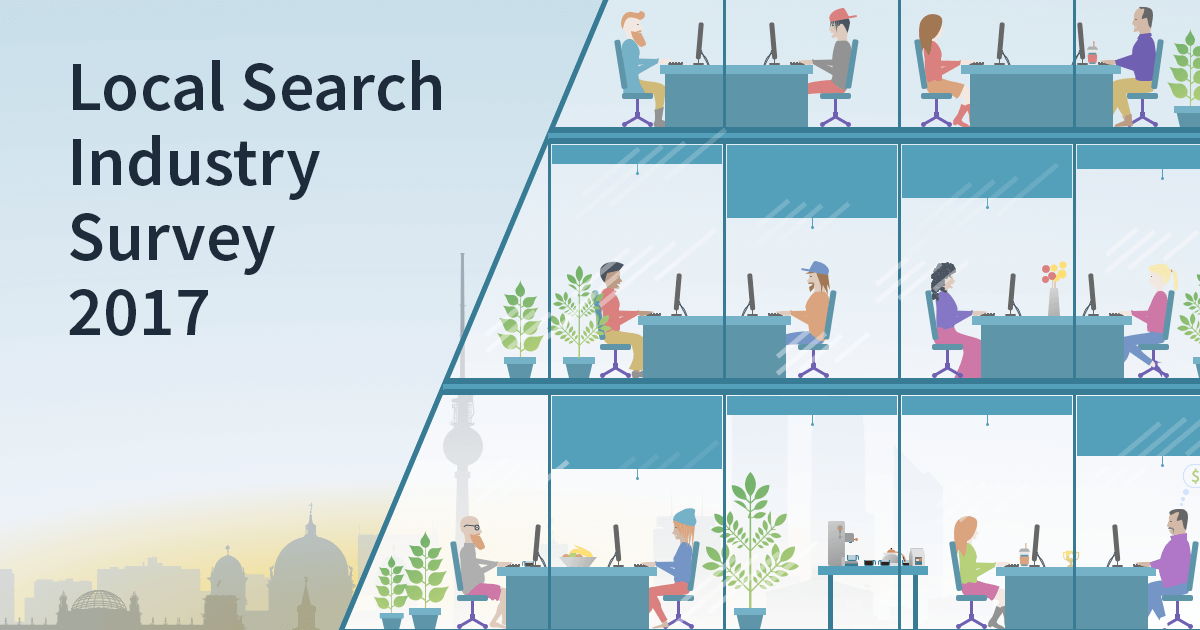 Some great research from BrightLocal for anyone working in digital marketing, or building products for the digital marketing industry.
I was encouraged to see the number of smaller agencies participating (under $500K in annual revenue, sub-$1000 monthly retainers), since that's the primary customer the Tidings Agency Platform is designed for.
(Also now's probably a good time to plug my upcoming webinar with BrightLocal next week :))
---
In Marissa Mayer's impressive portfolio of major strategic mistakes, the wasted acquisition and bungled integration of Zagat while leading Google Local, I'd rate this one 29/30.
Can you imagine the results had Google spent the $151MM purchase price on SMB product development, outreach, and support?
---
I would have included this article just on the basis of Bill's opening line: "I don't consider myself paranoid, but after reading a lot of Google patents, I've been thinking of my phone as my Android tracking device."
But it also details an interesting long-term algorithmic vector from which Google can attack fake reviews (I'd argue that there are many, many easier ones to attack in the short-term).
---
The LSA interviewed 60 top local marketing folks to get their predictions for 2018. Virtually everyone shared my feeling that ads will be a much bigger part of the local search story this year.
(Email address required to download.)