My latest StreetFight conversation with Mike Blumenthal.
The key to success for both agencies and small businesses in our current-and-future digital marketing environment is to choose best-of-breed components that integrate with each other, enabling you to add relevant and profitable services over time.
---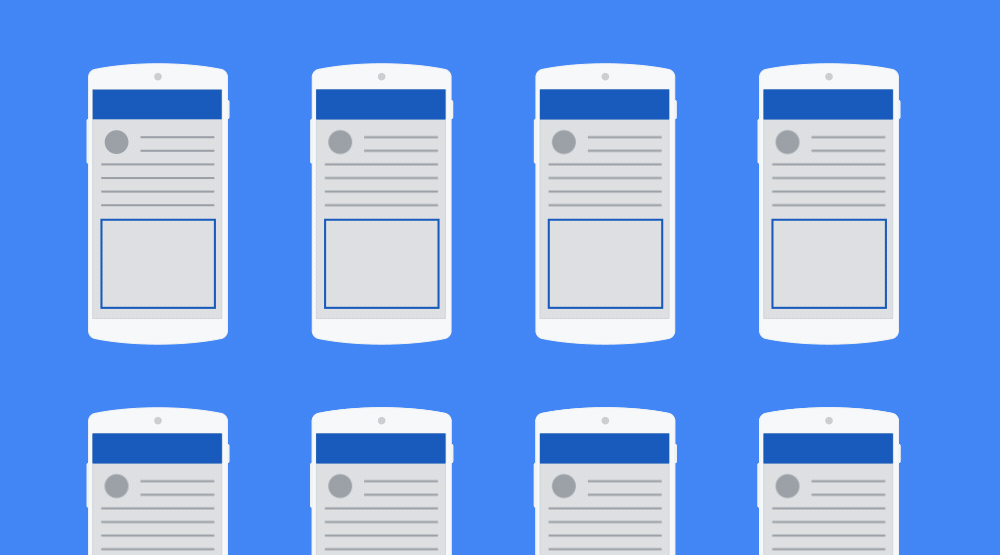 Safe to say this was enormous news in the email and publishing worlds.
While I lament yet-another-email-client to build for, and the lack of a true openness around AMP, I see this as a big win for Gmail consumers as well as companies who move to adopt this standard.
---
Darren Shaw of Whitespark answers an incredibly common question incredibly well: What is the ideal situation for creating a Google My Business listing and citations when you're a practitioner based business?
If you do end up going the route of Practitioner Listings but they keep getting marked as duplicates, check out this simple, timely tip from Sterling Sky's Colan Nielsen.
---
Dr. Pete was surprised to find ads in 35% of local packs, with as high as 64% in some verticals…my only surprise is that it's taken Google quite this long to monetize still-a-minority of local packs. We'll continue to see organic listings getting squeezed out.
Whitespark's Darren Shaw and Sterling Sky's Joy Hawkins recorded this timely primer on getting started with these kinds of ads. These guys killed it on the content front last week!
---