The calendar has turned to March, and it's officially conference season.
If you're attending Engage PDX this week, or SMX West next week, please introduce yourself. I'll be at both events and I always enjoy meeting subscribers!
---
Tidings celebrated its 1st birthday last week! Progress update here.
---
Dr. Pete offers this typically-excellent overview of the moves Google's made in the last few years.
They're driving more and more clicks back to Google and creating fully in-search experiences, including custom portals.
He asks: what does (and doesn't) Google owe us — as marketers, search users, and content creators?
---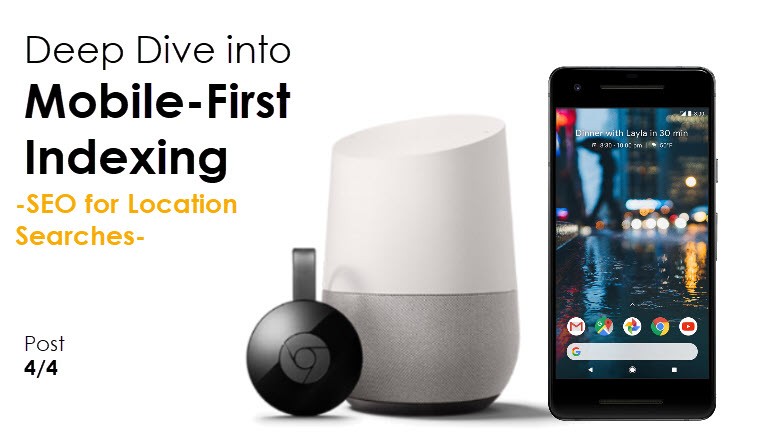 For another, deeper, take on where Google's headed, take some time to read, re-read, and internalize this final installment in Cindy Krum's latest series.
In terms of immediate action items, if you haven't schema'd the crap out of your clients' websites, now's the time. Entities and structured data will only become more important in the future.
And I'd start considering a Progressive Web App for your higher-end clients, given the resources Google is pouring into them and the likely importance of user experience moving forward.
---
A timely announcement from Google relative to Cindy and Pete's columns: Google will now seek to answer related follow-up questions you may have directly in search results.
This prepares them well for a "wizardized" version of voice search which can break down a single complex query into a series of simpler queries, all of which can be answered without need of visiting a website.
---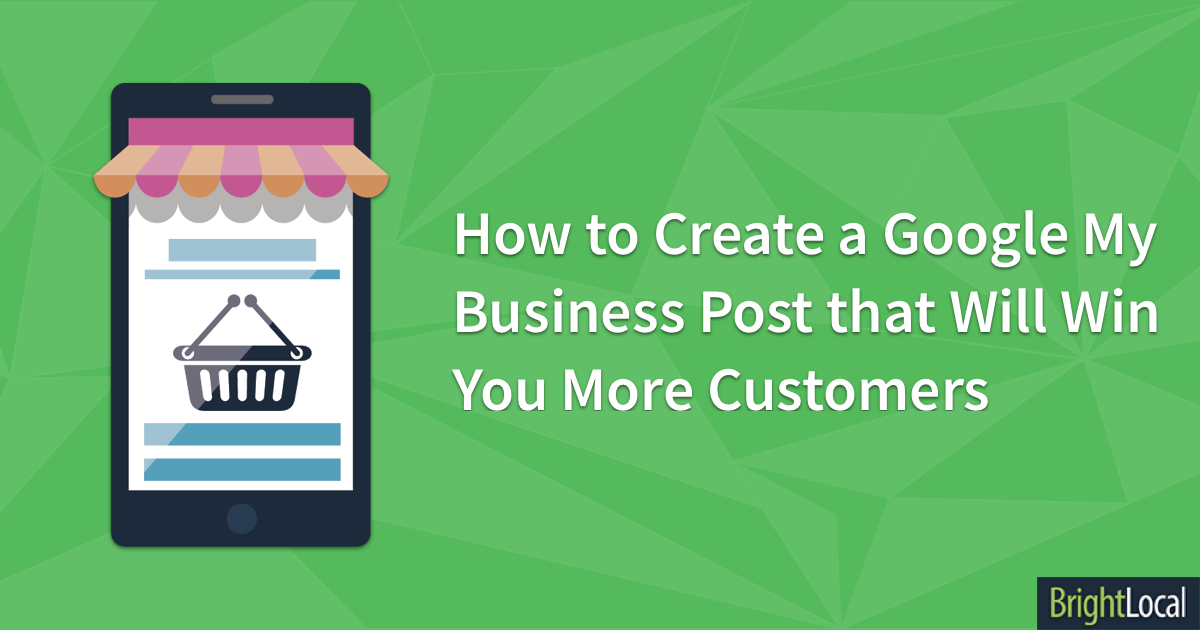 At a tactical level, Posts are one of the easiest places for digital marketing agencies to add value these days, and they should be part of your most basic/fundamental service offering.
Steady Demand's Ben Fisher has published this guest-primer on Bright Local to get you started.
---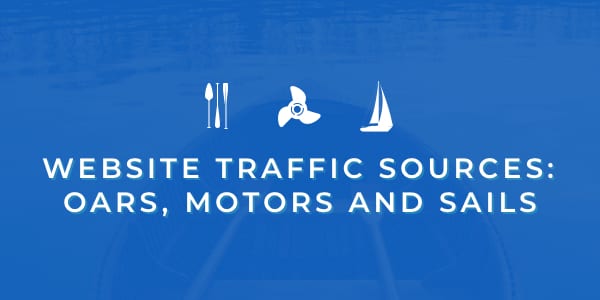 One of the common themes I've tried to emphasize in this newsletter over the past two years is that you can't (or shouldn't) rely on Google to be the dominant customer source it's been for the last decade.
To that end, I absolutely LOVE this metaphor on various digital marketing channels from Andy Crestodina. I suspect it may help you explain your various service offerings to your clients.