Hard to believe we are halfway through 2018 already! Happy (belated) Canada Day to my friends and neighbors to the north, and Happy 4th of July to my fellow Americans.
Here's some very light reading for you to enjoy while you're waiting for the burgers to develop that tasty sear on the grill. 😀
I've started an ongoing compilation of my favorite stats and metrics related to email marketing.
If you're not yet persuaded about how effective it can be, you might find this project compelling 🙂
---
If you're looking to get started with email, or take your email game to the next level, check out this fabulous compendium from Jason Rodriguez, which earned a permanent browser bookmark from yours truly after I discovered it last week.
---
In its quest for transparency, Facebook has unleashed a pretty great competitive research tool. Navigate to any Business Page you'd like and click "Info and Ads" (bottom of the left navigation column on desktop). Facebook will present you with the creative that each Page is running.
---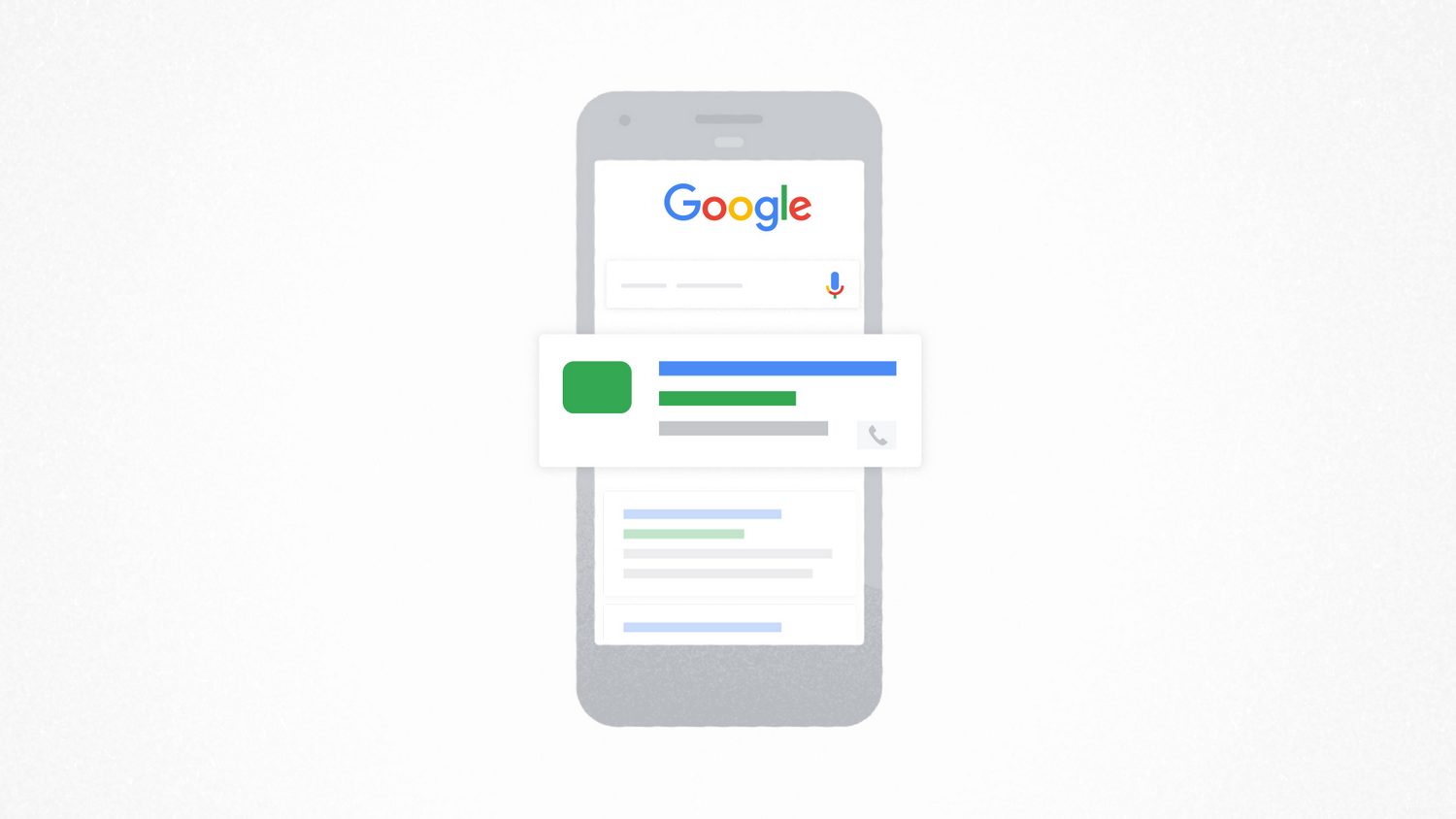 Ho hum: Google's rebranding Adwords as plain ol' "Ads."
Not-so-ho-hum: there's a LOT more behind the scenes automation and easier onboarding with its Smart Campaigns product. Mike Blumenthal and I have documented Google's increasingly-effective self-service ad options for quite awhile. Expect to see more monetization of Local SERPs and fewer opportunities for Adwords–oops, Google Ads–resellers to add value.
---
If you're already a Tidings customer, you heard about these updates last week. But for those who aren't, here's a rundown of the latest (boring, eerily compelling?) features we added recently.