Mike Blumenthal and I discuss the accelerating trend of Google not just presenting local business information, but monetizing it via on-SERP transactions. Across dozens of industries, consumers are now making reservations or purchases without ever visiting the website of the local business with whom they're transacting.
---
One of the industries hardest-hit by the above trend is the hospitality space. Independent B&B's don't have a scale that's interesting to Google, so they're forced to pay a 15% commission to booking platforms, or basically not show up in local results (or other booking websites).
---
Whitespark's Darren Shaw has turned his recent Mozcon talk into an excellent, deep-dive blog post on why reviews are so important for local businesses, and how you should acquire them.
---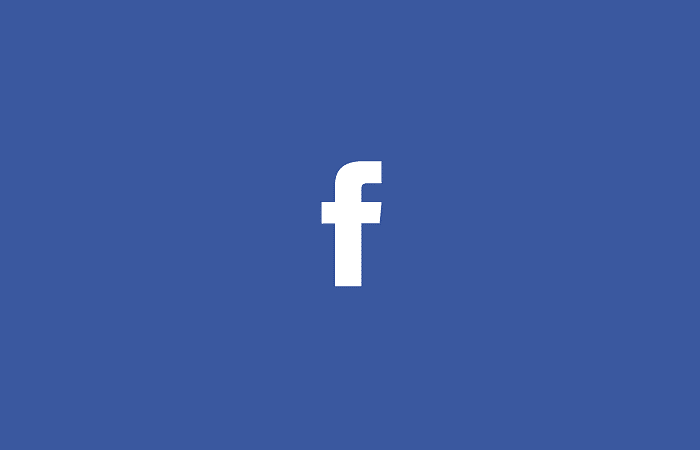 Tidings customer Joe Youngblood lays out your options if you still want customers to see your business's Facebook content.
---
We're starting a new series featuring interviews with some of our most active customers.
Find out how the co-director of a center of mental health excellence maximizes their client email engagement with Tidings.