Hope everyone's back-to-school season is going great. We've had an incredible run of weather here in the Pacific Northwest, which has made the shorter days just a little less depressing :D.
If you want to go "back to school" for digital marketing, Eric Shanfelt has organized a terrific lineup of speakers for the annual Local Business Marketing Summit, coming up in just 9 days.
Sign up for free using the link in the callout below!
[but don't forget to come back to your inbox and check out my picks for the week's top stories 😉 ]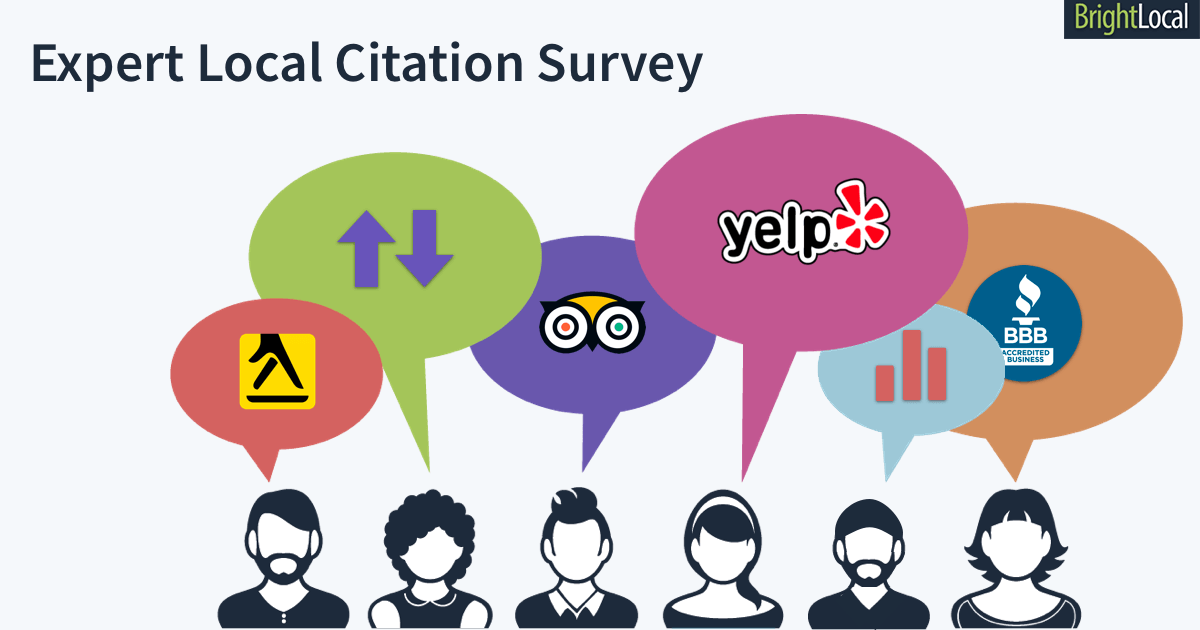 I was honored to participate in BrightLocal's recent survey about the ins-and-outs of local citations in 2018.
Looks like most of us are in agreement: citations are declining in importance overall, and those that can be automated hold less value than niche local or industry references.
---
Phil Rozek analyzed 2000 local Knowledge Panels across 100 markets and found a surprisingly low usage of Google Posts.
If you're not yet using this free tool for amazing SERP real estate, what are you waiting for?
---
Joy Hawkins dives into the details of the apparently fairly major algorithm update last month.
Of particular interest to me was the increase in video carousels. Maybe Google has found these to be more engaging than traditional 3-packs in certain industries?
---
Chatmeter did a great job of aggregating recent (and compelling) review research in the healthcare industry.
---
The Effectiveness of Email Marketing Versus SMS Marketing
I'm a big believer in both SMS and email — both are channels that you own, not rent.
Too often, they're presented in marketing publications as an either/or, but Grade.us does a great job of breaking down the nuanced use cases for each.