Oof. Welcome to Standard Time, guys. I know we got an extra hour of sleep on Saturday night, but it was brutal to see darkness fall just after 5pm here in Portland last night. For me at least, March 10th can't come soon enough!
Those of you who are subscribed to my Agency Insider have already heard this news, but I recently joined ThriveHive as the VP of Product Strategy.
The change won't have any impact on Tidings customers, but you may start to see a heavier focus on Google-related content in this newsletter, as that'll be my primary direction in my role at ThriveHive.
Beginning with this week's newsletter! Some great articles by Bright Local, Miriam Ellis of Moz, Jessie Low of Whitespark, and more…
…and if you're in the Seattle area and are interested in hearing more of my perspective on all things Google, check out the LSA Localogy conference coming up this Friday! Minutive subscribers can save 50% with code TIDINGS at checkout.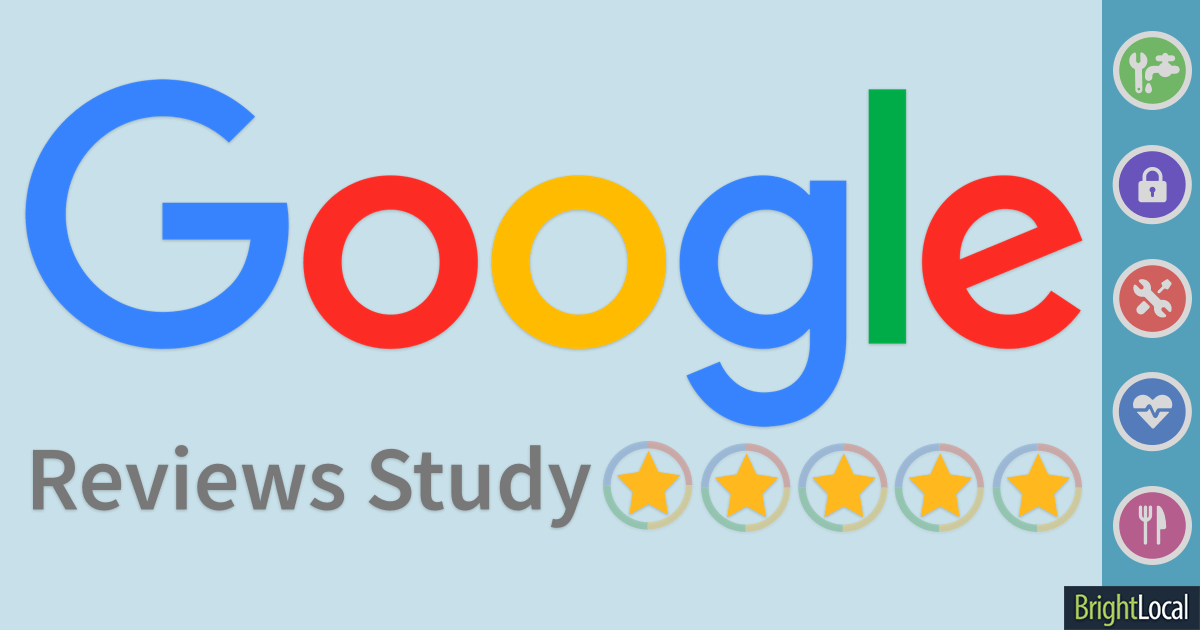 BrightLocal's recent vertically focused study of Google reviews is one of the best-executed content pieces I can remember in our industry—it's interactive, digestible by the average small business, and useful for agencies and resellers, too. They analyzed the Google Reviews of 93,000 local businesses across 26 industries to see exactly how reviews and ratings impact rankings.
I published my full list of takeaways from the study on Streetfight earlier this morning.
---
Miriam Ellis from Moz has produced a wonderfully-annotated visual of a typical Google Knowledge Panel — with clear delineation of the features that are (mostly) within your control, vs. the ones 100% influenced by Google searchers.
---
Whitespark's evergreen guide on how to optimize your Google My Business Knowledge Panel has recently been updated — including a very kind reference to ThriveHive's free, recently-released GMB Grader near the end.
---
Mike's actually on vacation this week (hence my solo Streetfight column mentioned above). But his recent interview with Greg Sterling provides a little more context for how the larger review space looks beyond Google, and some of the disconnects between businesses and consumers when it comes to leaving reviews.
---
It's pretty interesting to me that one of the top SEO practitioners I've met (Marie Haynes) doesn't offer linkbuilding as a service. It's just too difficult to "guarantee" results, and a much lower-ROI service for her agency to offer than influencing many other ranking factors.
It may be the case that it's finally better to focus on traditional marketing that leads to links…kind of what Google's been saying all along?