March 6, 2017
Minutive, Vol. 46: Local Engagement, Overnight Ranking Increases, and Entity Authority
tidings.com
While I don't see it happening imminently, the power of links as difference-makers will fade over time as Google is able to ingest a broader range of engagement signals. Read on for my theory on the future of local rankings.
---
www.codeinwp.com
In fact, there's already some proof that Google is using at least one of these engagement signals for rankings in its current algorithm. Code In WP shares an excellent case study.
---
streetfightmag.com
This conversation with Mike Blumenthal gives even more background on my engagement theory of rankings. Mike and I talk about the long-term shift "from strings to things" in Local SERPs and how it's dovetailed with a shift in the algorithm.
---
streetfightmag.com
We continue that conversation in this week's edition–recapping two excellent conferences we attended and threading the largest takeaways from each into a single narrative
---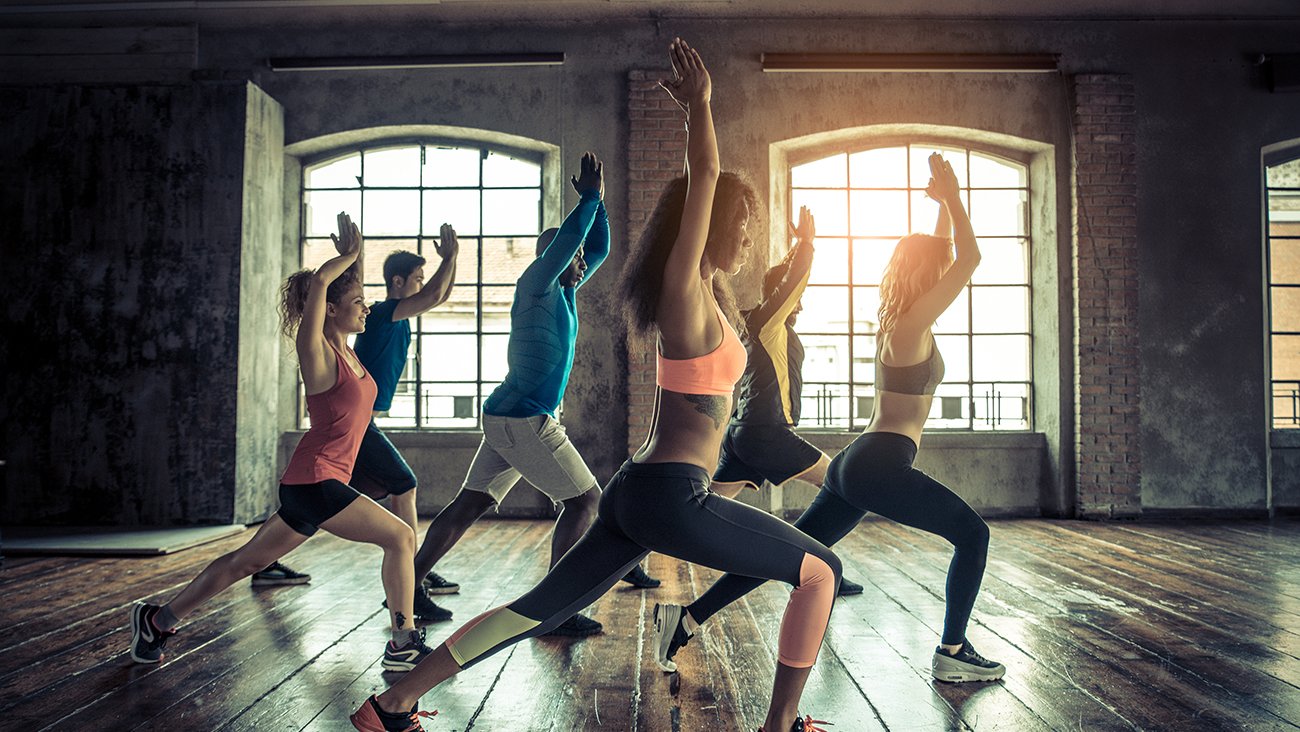 blog.google
As part of that "new homepage" idea, Google's increasing the number of industries in which on-SERP transactions are available. This is an old post from December that barely got any coverage. Be prepared for that eventuality that Google will eventually facilitate these transactions across all industries.
---
Share on Social Media:

© 2017 Tidings – All Rights Reserved.