Mike Blumenthal and I resume our bi-weekly conversation, discussing the causes and dangers of unrealistic sales targets and overinflated performance metrics when selling digital marketing to small businesses.
---
Any agency or digital marketing vendor subscribing to Minutive should take 10 minutes to read and digest this survey in detail. It's your product roadmap, persona builder, and price sensitivity index all-in-one.
---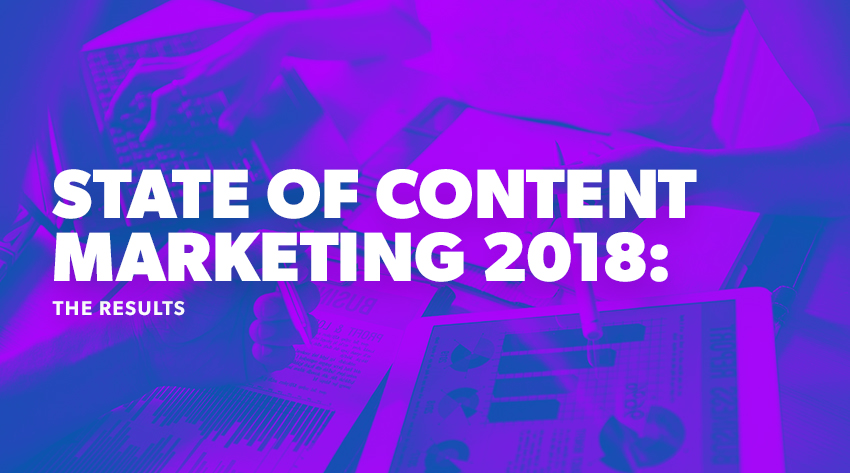 As Content Marketing reaches maturity as a concept, Simon Penson and the Zazzle team are out with IMO some surprising findings on the most popular channel and how success is defined.
---
Reading a headline like this might make you skeptical of a clickbait piece, but when it's written by search industry godfather Danny Sullivan, you pay attention. A combination of manipulative content and distribution techniques and Google's inexorable march towards single-answer results makes it a very difficult problem to solve. Particularly
when Google itself
uses the technique of manipulative sham content.
---
People apparently hated this ad. Done in a (far) less tacky way, though, I see this becoming a more common paradigm for extending the reach of a truly compelling ad beyond the 15 or 30 seconds it might receive as a traditional spot, on both radio and television.
---