Zipsprout's Megan Hannay gives some great answers to one of the most common questions I receive at conferences: "how do I create unique local content at scale?"
---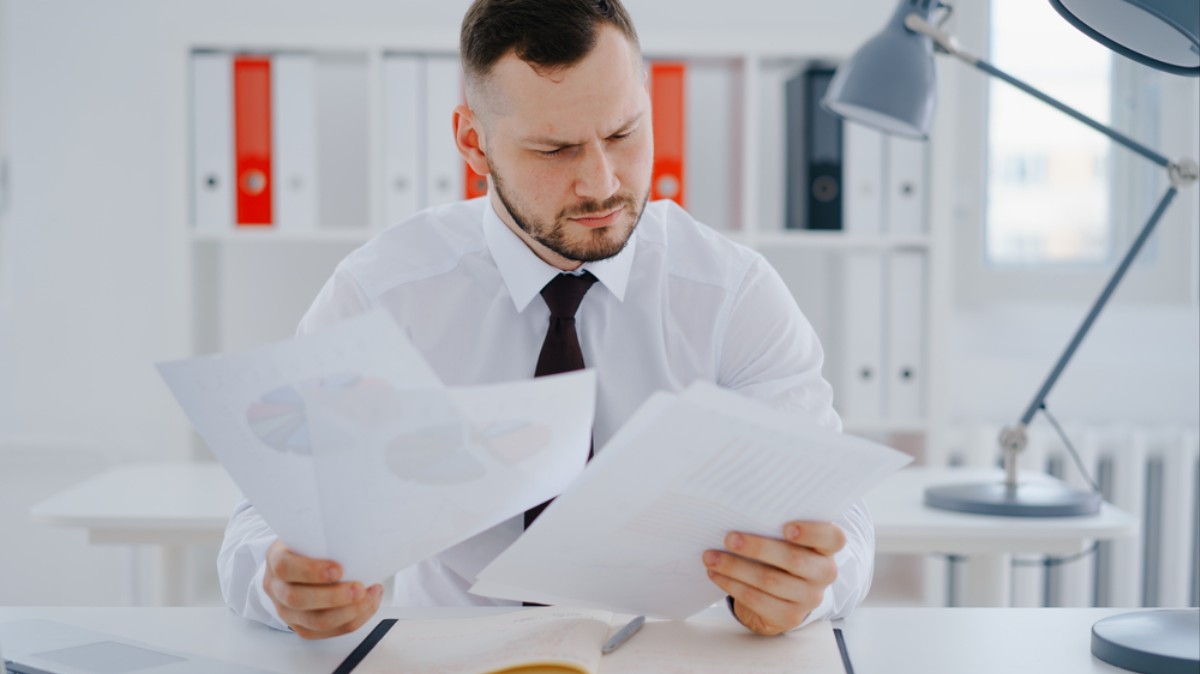 A jewelry company CEO was arrested last week and charged with forging court orders in order to de-index negative reviews on Google.
(If you're looking for productive reputation management advice, check out this post from Whitespark on how to remove fake reviews at Google.)
---
Shots fired in the looming voice search war. Amazon and Apple can forgo search revenues; Google cannot. Who wants to sit through an advertisement while waiting for an instant answer?
---
Notes from Dan Leibson on a largely-invisible change from Google that will cause havoc with many rank trackers. In the age of personalized results and user-level proximity influence, you shouldn't be using rankings as a KPI, anyway.
---
Possibly. The author also presents some excellent regulatory constraints that would stop short of a breakup.
---