Last month, we ran a Google Survey asking 500 U. S. small business owners a simple question: From start to finish, how long would you estimate it takes to create and send your company's email newsletter?
The results strongly validated the rationale behind our product: newsletters simply take too long to send for most businesses.
---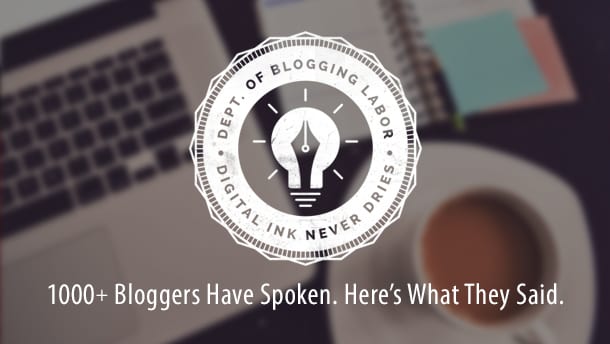 An interesting complement to our own survey was this recent, MUCH more detailed piece by Orbit Media. For all of the hype around blogging in the last decade, the reality is that most small business owners don't have 3.5 hours to spend on a blog post (nor the time or budget to drive traffic to it).
---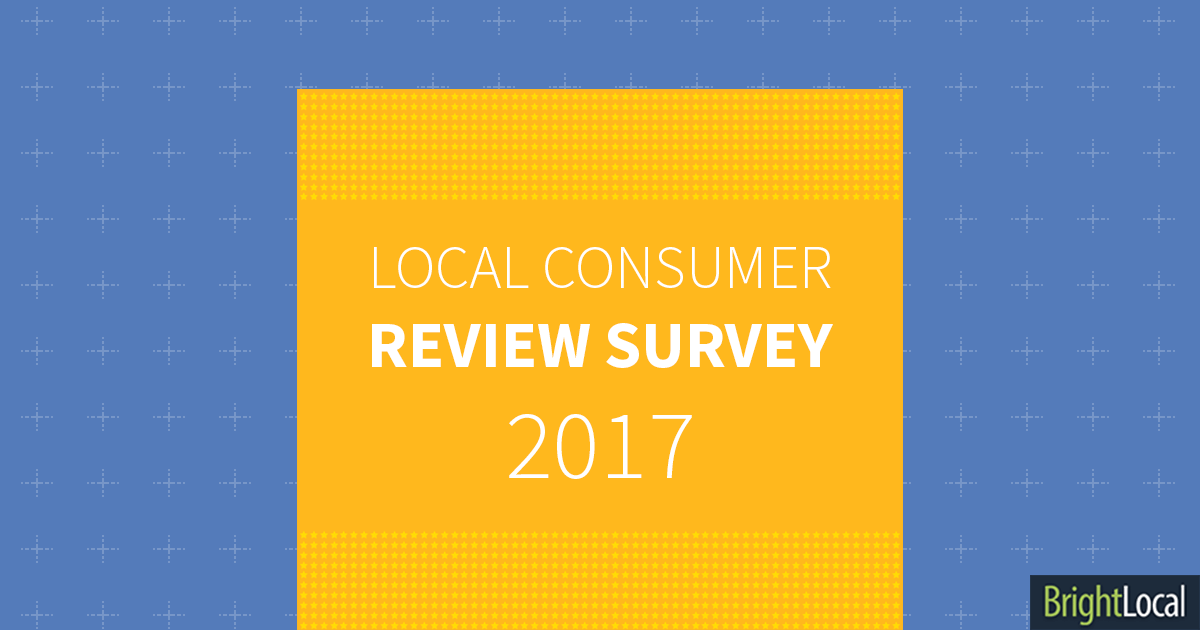 BrightLocal's Local Consumer Review Survey is always an interesting read, regardless of your industry.
My biggest takeaways? 1) While consumer trust in reviews appears to be eroding slightly, they're still fantastically persuasive in choosing a business online. And 2) fewer and fewer people are visiting websites after reading reviews. Your Google Knowledge Panel and/or Facebook Page increasingly make-or-break your prospective customers' decisions.
---
An incredibly cool story by my friend Matt McGee with case studies of a handful of agents developing their own Skills for Amazon Alexa. They may not see the payoff immediately, but investing the time now on a wave that's just beginning to form will pay dividends in just a couple of years. Voice is expected to be a majority of all searches by the end of 2020.
---
When a traditional media company like the NYT covers Silicon Valley giants, usually much is lost in translation. Not the case with this article, which accurately depicts both the dependence of many companies on Facebook for new customers, as well as the way in which its advertising algorithm works.
While Tidings itself has not had success with Facebook ads (the cost of acquiring a customer has been prohibitively expensive), in my previous consulting life, highly-targeted geographic and demographic ads like the ones described in this column were quite effective for consumer-oriented small businesses.