Before I dive in to this week's stories, I'd like to let readers know about a couple changes in store for Minutive.
Perhaps unsurprisingly, as we enter the holiday season, I (and Minutive) will be taking next week off for a bit of relaxation. I hope you'll enjoy that time off with me!
More significantly, Minutive will be switching to a bi-weekly format starting in 2018, alternating weeks with its cousin, the Tidings Agency Insider. The Agency Insider also features key stories that impact small businesses' digital media strategy, but it's written from an agency owner's or consultant's perspective.
If you'd still like to hear from me on a weekly basis, please consider signing up for the Agency Insider to augment your Minutive subscription.
Hope everyone has a safe and fun holiday week next week — talk to you in 2018!
–David
"[O]ften, the misinformation appears on websites other than Google, which Google doesn't really see as its problem."
This column about the difficulty of changing incorrect Knowledge Panel information, and Google's lack of support for doing so, will resonate with a lot of business owners. The author solved her problem with the only mechanism that Google actually pays attention to: negative PR in a major publication.
---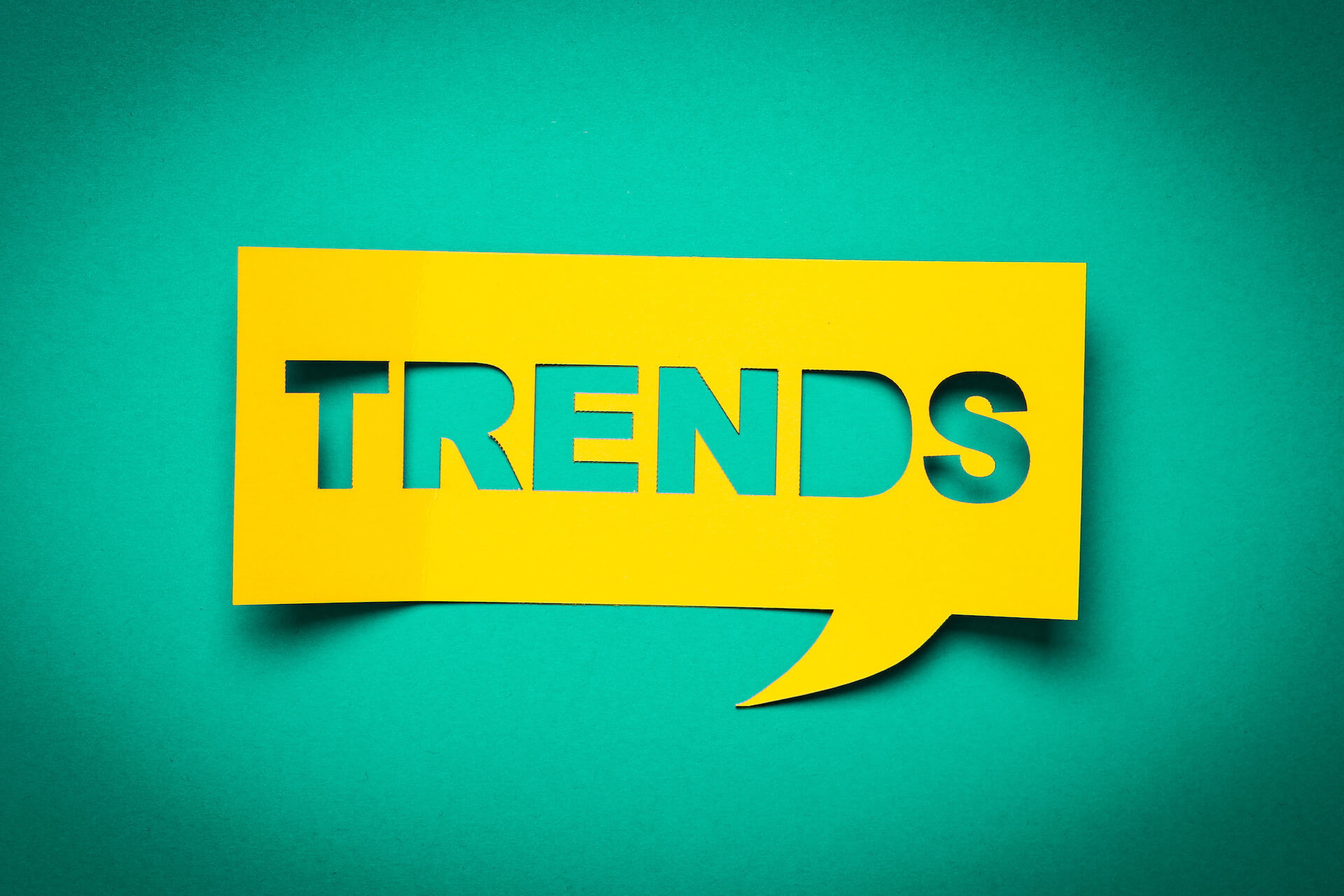 100% agree with the trends towards automation and segmentation — both problems that Tidings is already tackling & will continue to improve upon in 2018.
And the GDPR, for those who aren't yet aware, will have a massive impact on companies doing business with EU residents.
---
This Rand Fishkin interview of Mike Blumenthal is over a decade old (!) but rings true today. Google's become far more dominant in local search in the interceding 10 years, but many Google philosophies and local search tactics Mike wrote about way back then still hold up.
---

In my presentations at Mercy Corps Northwest and at our Assembled event last month, I've run into quite a few new business owners who've started their site on Squarespace–a much more limiting option than WordPress in terms of SEO.
Wish I'd had the opportunity to read this post prior to those conversations, as there are some tweaks you can make to improve performance.
---
A great story detailing the arc of Mailchimp — just named Inc's Company of the Year.