Thoroughly enjoyed meeting many of you at my EngagePDX session last week–and hope to meet many more of you at SMX West this week and/or Local U Austin next month!
---
Mike and I discuss how AMP fits into Google's larger worldview, and how quickly we may see AMP for small business websites reach a critical mass.
---
Always a must-read; there are always tons of interesting nuggets (which vary based on your level of sophistication and experience).
---
As part of the celebration of International Women's Day last week, Google announced the ability to add a woman-led badge to your GMB listing. I applaud the move, but wonder how they're going to police it? Perhaps they expect the community to leave negative reviews or leading questions in Q&A…
---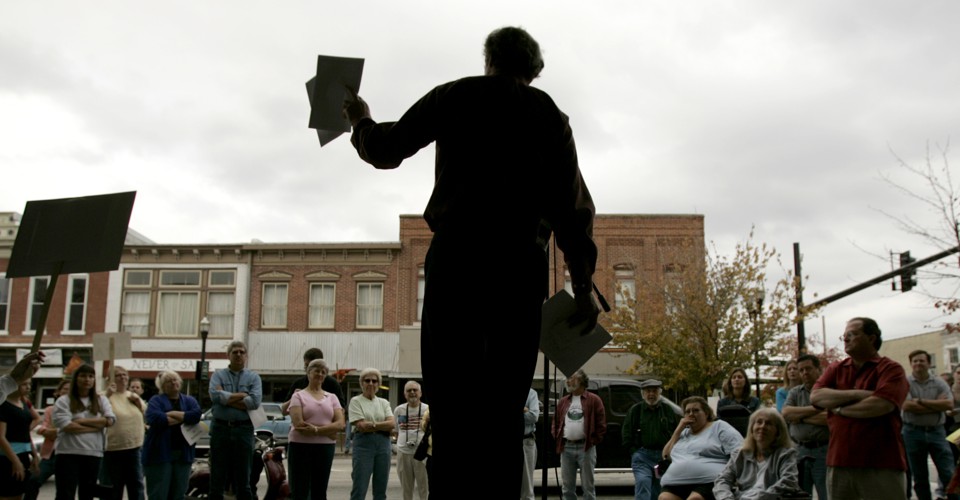 Interesting look at the difference in consumer sentiment towards Amazon vs. Walmart. The article does a good job of capturing the nuance of Amazon–which enables many small businesses to make a living through ecommerce, albeit with a lower margin, and at the potential expense of retail.
---
Not a new article, but "new to me" in the last week. The author suggests Facebook could solve many of its problems by disallowing third-party links and deemphasizing text.
Another obvious difference between the two is the relative lack of monetization on Instagram — which I see changing dramatically in the coming months.